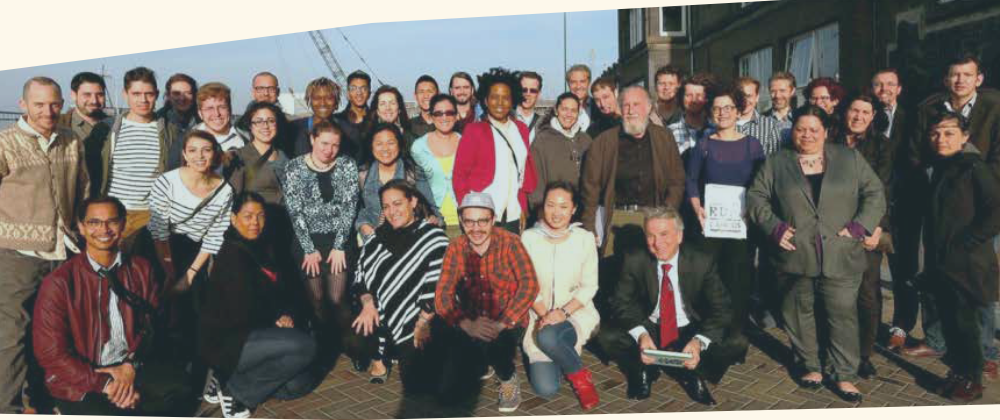 Pratt Institute designers, policymakers, and environmentalists are collaborating with front-line waterfront communities in New York City to co-create and accelerate values-based, equitable, innovative, and effective strategies to recover, adapt, mitigate, and plan for the impacts of the climate crisis.
A business-as-usual, disciplinarily-siloed approach cannot address the urgent issues posed by climate change. Professional expertise must be paired with frontline empirical experience, with input from the scientific and engineering communities, to find solutions to the threats from rising sea levels, groundwater elevations, extreme rain, storm surge events, inland flooding, extreme heat, and habitat loss.
RAMP (Recover, Adapt, Mitigate, Plan), a project of Pratt's Graduate Center for Planning and the Environment (GCPE), and faculty from the School of Architecture (SOA) offers an interdisciplinary platform to explore the interrelationship among social and racial justice, the environment, climate change, and design. It brings together faculty and students across disciplines with communities working on the frontlines of climate change and resilience. The name "RAMP" recognizes that this platform builds upon previous work from GCPE and SOA with local communities in response to Superstorm Sandy.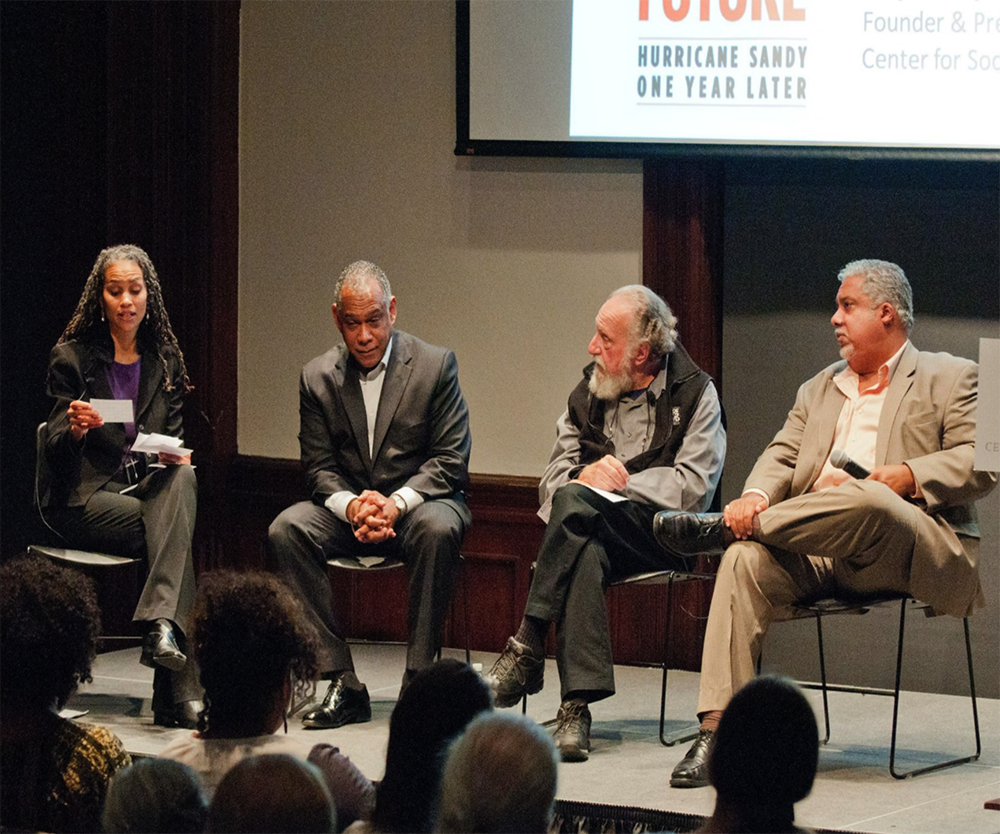 RAMP offers a number of options for collaboration both within and outside the Institute. These include studio courses that share a client organization, and meet with each other formally or informally to share information; inter-departmental research initiatives; all-Institute electives; faculty collaborations and curriculum development; as well as public events. All RAMP projects share a deep commitment to community participation.